U.S. History Teacher, VRHS Purple PEARLS Advisor, Head Varsity Basketball Cheerleading Coach
Supply List/ Mrs. Day's Wish List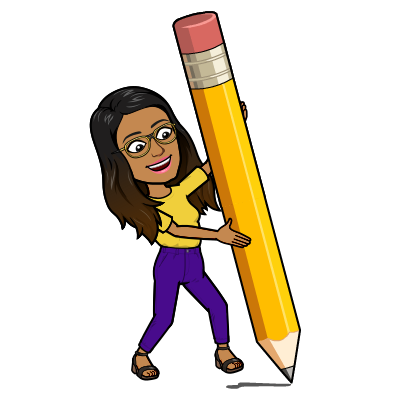 3 Ring Binder
Blue or black ink pens AND/OR pencils
Glue sticks
Pack of Markers and/or Color Pencils
Earbuds or Headphones
Mrs. Day's Wish List! These items will be a huge help in my classroom this year!
Hand Sanitizer
Disinfectant wipes/cleaner
Paper towels
Tissues
White copy paper
Sticky notes
Expo Markers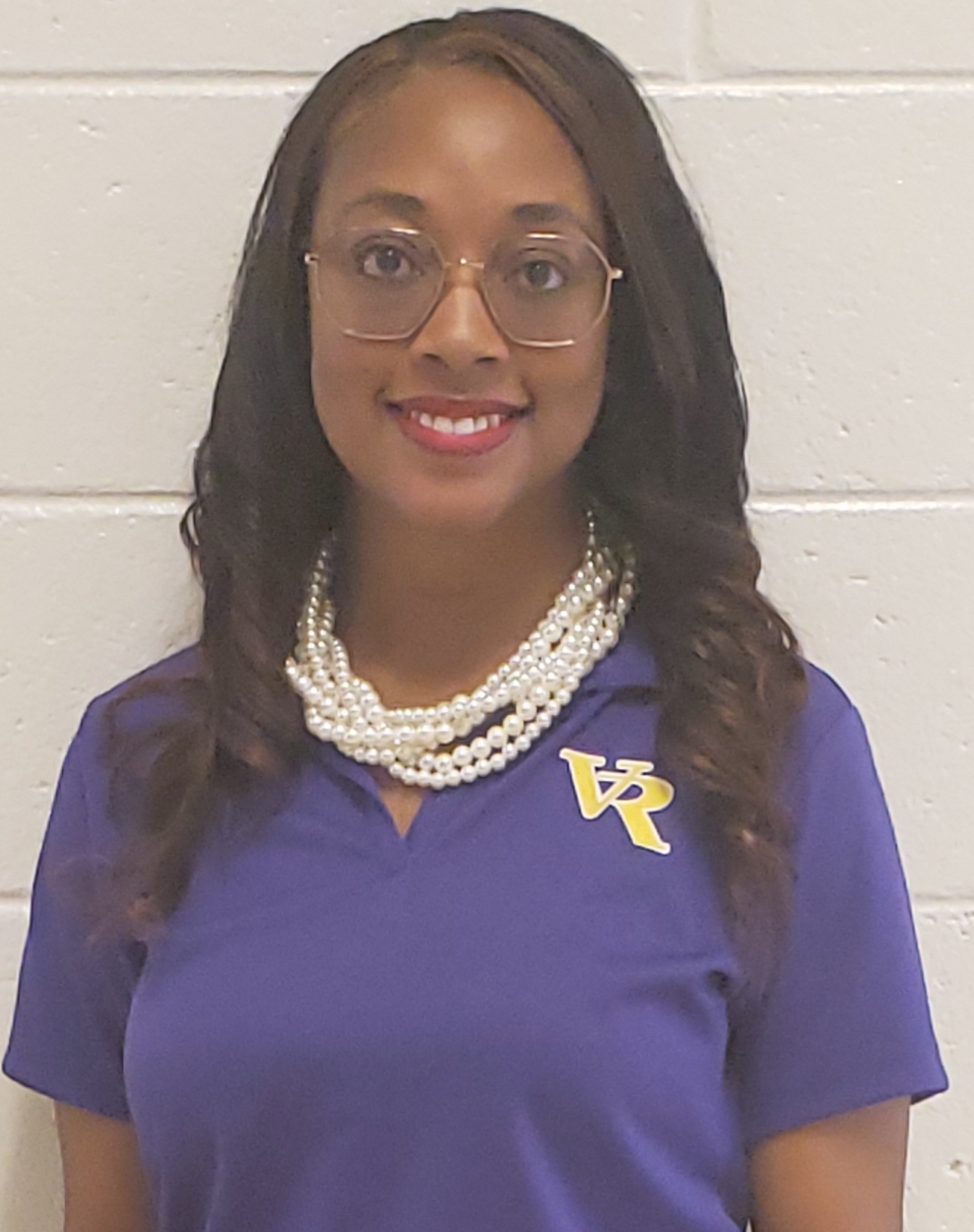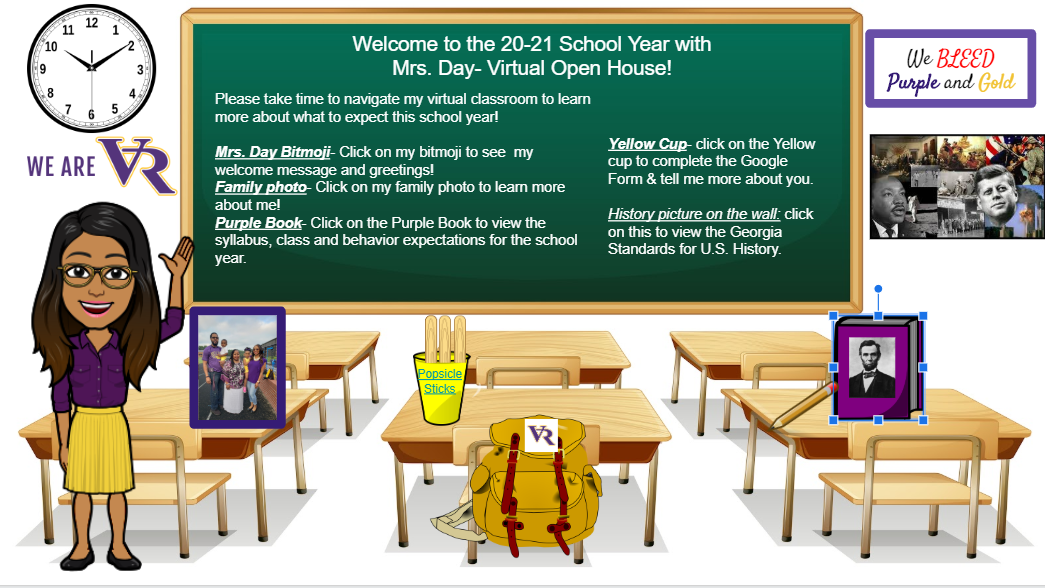 Virtual Open House!
Welcome to the 2021-2022 School Year! I am so excited to be your teacher for U.S. History or World History this year! Please take a moment to click on the link below to visit my virtual classroom to learn more about me and the expectations for the school year. I look forward to meeting you and making this a great year of learning!
2020-2021 Google Classroom Class Codes! Please join YOUR class!
1st Period- gja3zpk
2nd Period- hp2pium
3rd Period- v7bcp74
4th Period- hdlpymn
5th Period- gov7yjc
7th Period- 4b6cjs4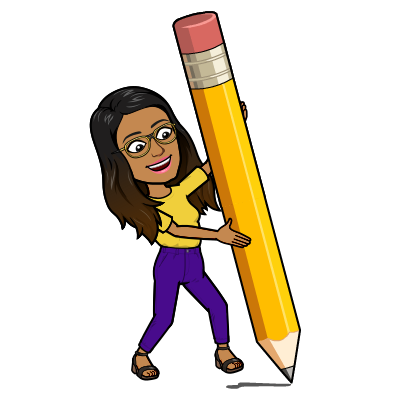 Greetings Wildcat Family! My name is Maegan P. Day and I am excited to begin another year of teaching and coaching at Villa Rica High School! I attended schools in the VR Cluster and graduated from VRHS in 2006. I come from a family of VR graduates and I am thankful to be back at the school and working in the community that gave so much to me as a student. We Are VR!
Education:
Jacksonville State University, Jacksonville, AL- 2013, Master of Arts in History with a concentration in Southern Culture and African American Studies.
Fort Valley State University, Fort Valley, GA-2011, Bachelor of Arts in History
Teaching Experience:
2017-2019- Chapel Hill High School, Douglasville, GA
2014-2017- Tri Cities High School, East Point GA
Courses Taught:

American Government, AP Government and Politics, U.S. History, World
History, World Geography, AVID, and High Sc
hool Freshman Seminar.