Congratulations to the following for making the 2021 VRHS Wildcat Baseball team. Those that are quarantined will still have the opportunity to tryout once they are released with no penalty.
Will Siewert
Kade Robinson
Chase Presley
Colin Fischer
Matthew Green
Jaden Camp
Aaron Flanagan
Jaxon Hembree
Colby Nalley
Jacob Marshall

Logan Ervine

Brandon Patanao
Caleb Floyd
Will Brookshire
Wesley Wallace
Zach Pharr

Layton Hyneman
Kyle Hill
Blake Martin
Mason Westmoreland

Jade Poulk
Bryant Cobb
Donovan White
Colin Wilson
Carson Nalley
Brady Perry
Ladorian Jordan
2021 Varsity and JV Schedules
Schedules are subject to change
Neal Hannah, Head Coach
Wade Bailey, Assistant Coach
Mike Best, Assistant Coach
David White, Assitant Coach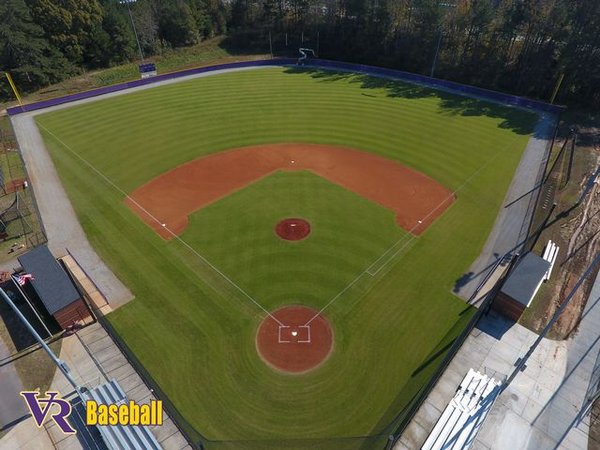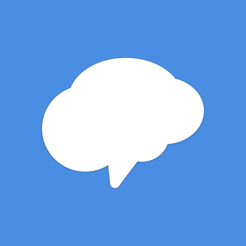 For text message updates,
text @ckakc to 81010.