Cheerleading - Basketball
Congratulations to the 2021-2022 VRHS Varsity and JV Basketball Cheerleaders!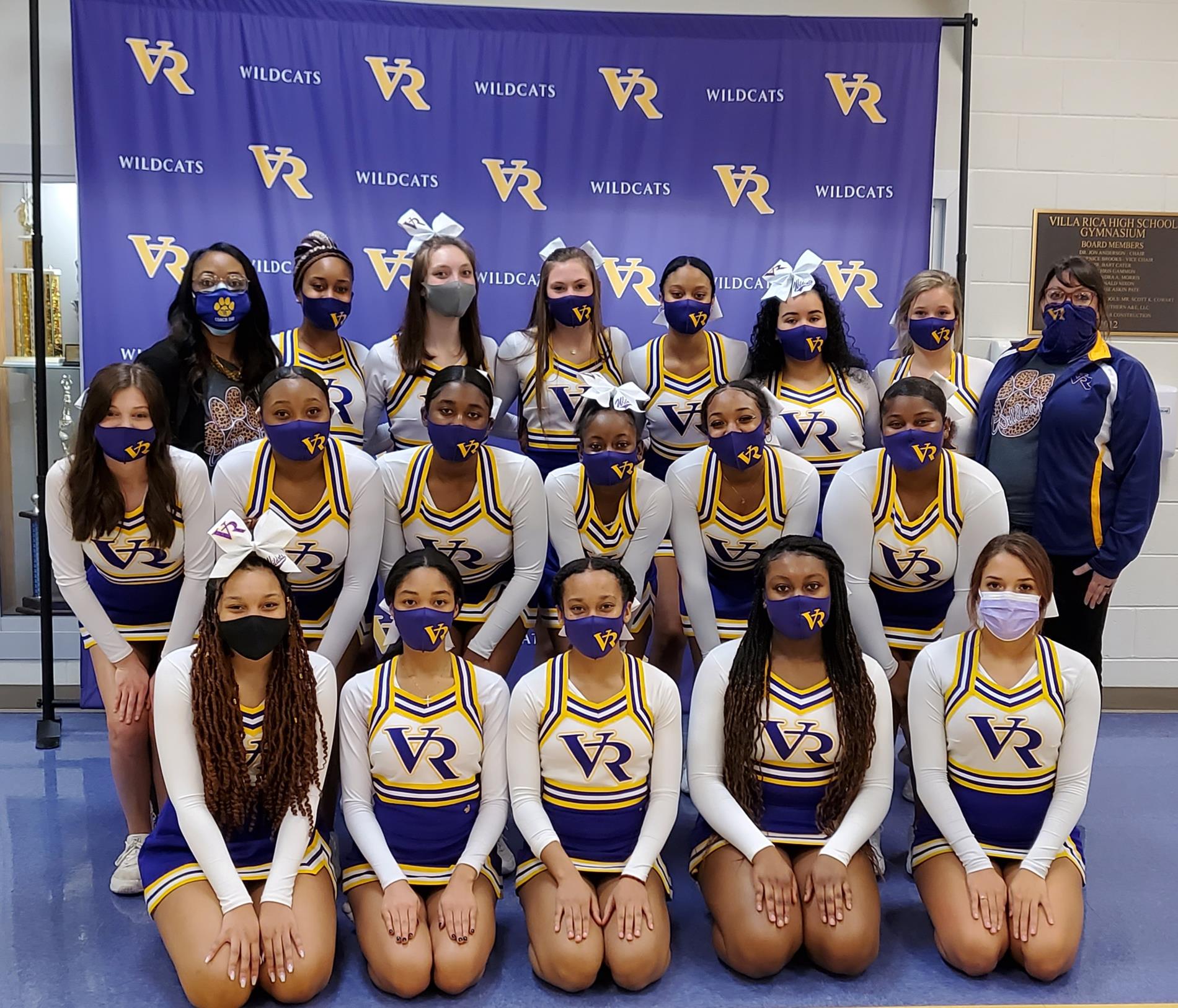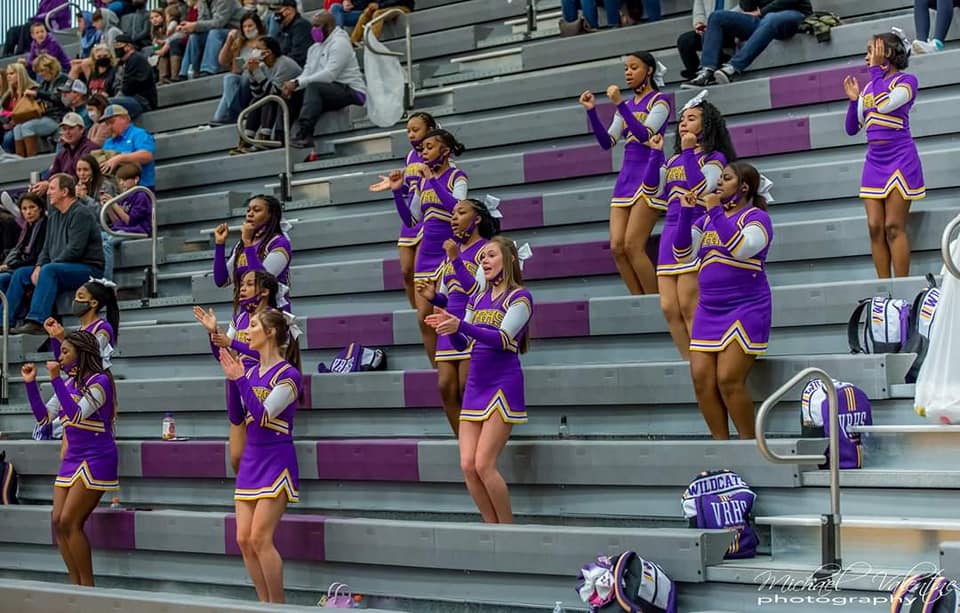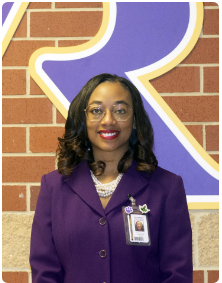 Maegan Day, Head Coach
maegan.day@carrollcountyschools.com
Assistant Coaches
Beth Butler, Varsity
Monica Chason, JV
Madenline Hayes, JV

21-22 VRHS Basketball Cheer Team Rosters
Varsity

Alexandria Brown
Tristin Caldwell
Takyla Clayton
Pearl Coleman
Kenzi Elsberry
Nyomi Henderson
Tristan Lockhart
Tara Lynch
Diane Onwuchekwa
Kayla Roberson
Journey Rogers
D'Asia Shinard
Makayla Smith
Shelby Smith
Ariel Wilson
INTRODUCING THE 21-22 JV BASKETBALL CHEERLEADERS!!!
JV
Kanya Balson
Brinaja Brown
Addysen Holliday
Abigail Housewright
Jasmine Jordan
Mariana Mora
Skylar Messner
Za'Naya Moore
Madison Parker