SAT Testing at VRHS on 12/5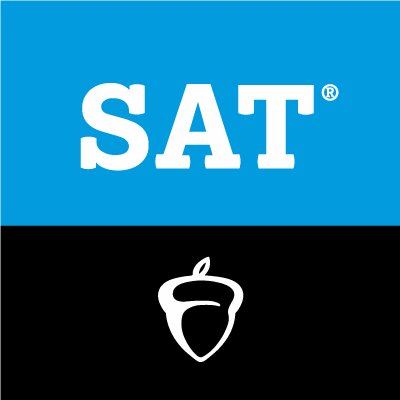 ---
Anyone taking the SAT test this weekend will need to bring the following with them on Saturday:
face mask (required)

number 2 pencils

testing ticket

valid ID (driver's license, passport, SAT Identification, or a school-issued ID)--Infinite Campus printouts are not an acceptable form of identification

SAT approved calculator
Also, this is a reminder that water fountains will be shut off, so water bottles are acceptable.
Students will need to enter through the cafeteria doors and are required to socially distance until admission process begins.
Students will also be asked to confirm the following questions before entering the testing center:

1. In the past 14 days, you have not come into close contact (within 6 feet) with someone who has a positive covid-19 test or is presumed to have covid-19.
2. You do not have covid-19 or reason to believe you have covid-19. Symptoms of covid-19 include cough, fever, chills, muscle pain, shortness of breath or difficulty breathing, sore throat, new loss of taste or smell.
3. To your knowledge, you are not violating any travel restrictions or quarantining requirements.
4. You agree to wear a mask the entire time you're at this test site and follow instructions from testing staff.
5. We have taken measures to help create a safe testing environment; however, it isn't possible to entirely remove the risk of covid-19 exposure. By entering the testing room, you're accepting that risk.