Picture Day is October 2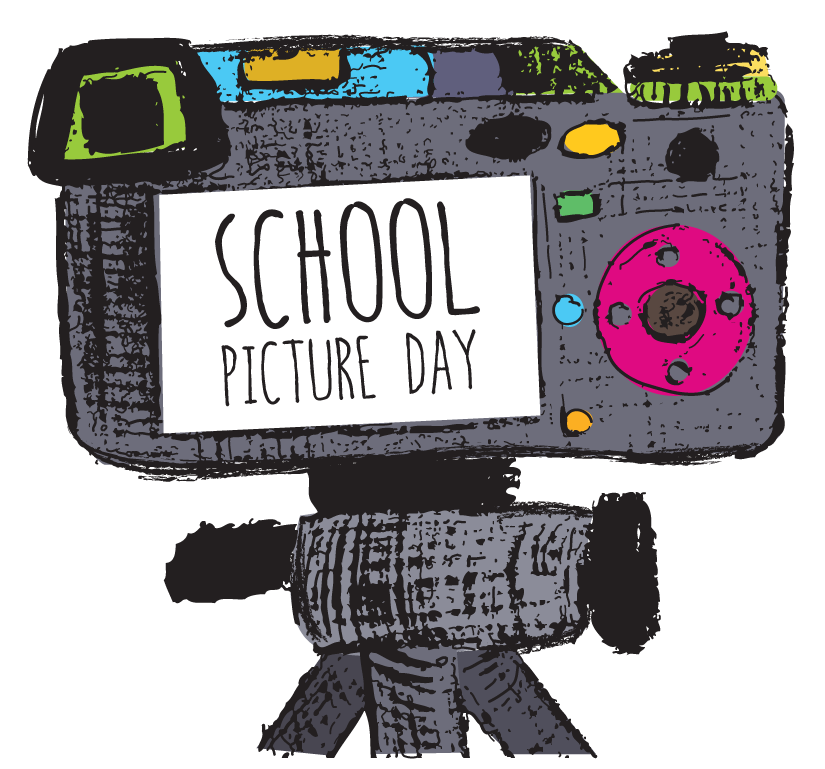 ---
Fall picture day is Friday, October 2nd. Students will have their picture made during their Lit class. Pictures will take place in the new gym lobby.
Fall pictures for virtual students (9-11th graders) will take place from 9:20 to 10:00 am on Friday, October 2nd. In order to be effiecient and follow safety guidelines, students have been broken up into groups based on last name. Students will need to follow the schedule below:
Last name A-E: 9:20

Last name F-J: 9:30

Last name K-O: 9:40

Last name P-S: 9:50

Last name T-Z: 10:00
Please report to the new gym lobby at your assigned time. Pictures will be quick so please do not have anyone drop you off (your ride will need to wait on you). You will be directed where to go once you enter the gym lobby. If you are driving yourself, you can park in visitor parking or student parking. Please make sure you park in a designated parking space so you do not block traffic.

Senior make-up
pictures
will also be October 2 by appointment only. The appointment schedule for Seniors is can be found by clicking here. If you did not have your pictures made this summer and you are not on the appointment list, email Mrs. Moses at shayna.moses@carrollcountyschools.com asap to get on the list. If you signed up for retakes, you will be required to pay the $30 sitting fee in order to have them made.