March 2, 2020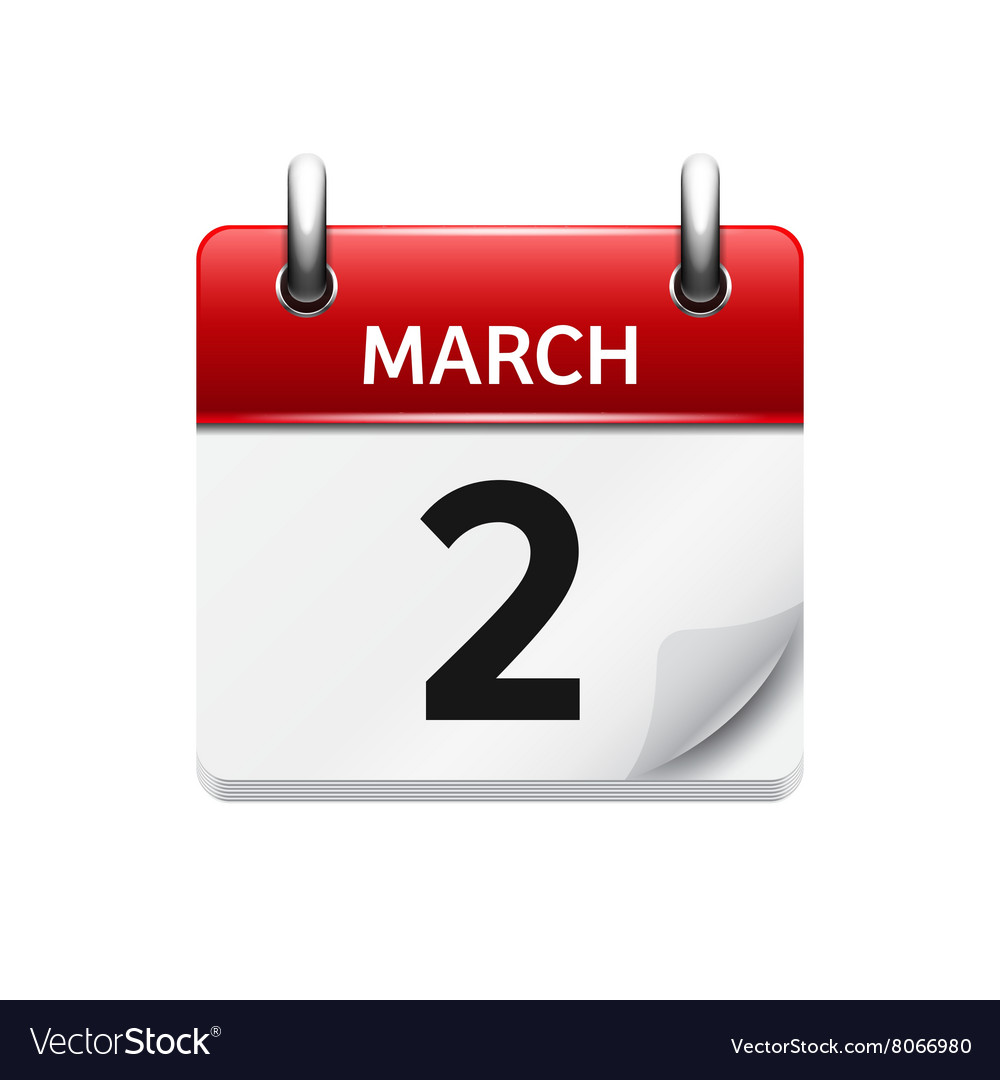 ---
Happening Today:
VRHS Students Reading to Elementary Students (Reach Across America)

Civics Clubs visiting Capitol

French Exchange Field Trip to Stone Mountain Park

Track @ Providence Christian Academy

Sports
Anyone needing an application for cheerleading, please go by and see Coach Day (room 603) or Coach Weaver (room 102). All completed applications must be turned in by March 12th. Late packets will not be accepted.
Track Meet has been cancelled for today, but you will have practice.
Clubs and Fine Arts
Congratulations to Faith Spruell for her performance at the GMEA 2020 All-State Chorus event in Athens,Ga on February 29th. She was 1 of the 250 students chosen from across the state of Georgia to perform in the Senior Women's Chorus. She did a fantastic job representing VRHS!
The Academic Decathlon Team is returning from their state competition this past weekend after an utterly outstanding performance at the Page Georgia Academic Decathlon Contest. They scored their highest score in their 21 year history to finish as the state runner up in Division I (Large School) and 1st runner up overall in the state barely being edged out by Parkview High School. They will represent the state of Georgia in the National Academic Decathlon competition on May 1st. The students won the following individual awards:
Dakota Cox-Moilanen (Gold-Social Science, Gold-Economics, Silver-Speech, Bronze-Art. Gold for the highest scoring Varsity in the Student in the State of Georgia).
Ruth Miles (Silver in Social Science, Bronze in Literature)
Diana Jimenez-Ramirez (Bronze in Speech)
Austin Skuzcas (Bronze in Speech, Bronze in Literature)
Reagan Clay (Gold in Speech earning the Steve Rule Speech Showcase Award for scoring an incredible 975 out of 1000 points)
Kelvin Duverge (Gold in Science, Silver in Economics)
Ayden Barbree (Bronze in Economics)

Honors Category: Reagan Clay, Ruth Miles, Kawaii Brown
Scholastic Category: Ayden Barbree, Diana Jimenez-Ramirez, Austin Skuzcas
Varsity Category: Dakota Cox-Moilanen, Kelvin Duverge, Samari Rolle
Coaches: Cynthia Cox, Sarah Triplett, Russell Bennett
The Creative Writer's Club will meet on Monday, March 2 in Mr. Tucker's room, room 119.
Do you like dancing? Join the Drama Club on Wednesday, the 4th for Ashantae's Broadway Dance Workshop! She will be teaching a dance from Mean Girls the musical, with a little surprise!
Ashantae will also be hosting a Tap Dancing workshop April 1st! Bring tap shoes if you have them, and if not bring comfortable, moveable clothes. We hope to see you all there!
"Dear Chuck" rehearsal today at 3:45 sharp in the theatre.
The Talent Show has been scheduled for Thursday, March 12th during 6th and 7th periods. Tickets will go on sale starting next Wednesday, March 4th in the mornings before school and during all lunches. Tickets will be $5. Students who paid for their tickets in the fall do not have to purchase tickets again. A list will be provided of students who have already paid. We have a great line-up of performers this year, so make sure to buy your tickets! Talent Show Performers: We will have a mandatory rehearsal on Monday, March 9th in the New Gym at 3:45 pm. If you have not sent your music to Mrs. Tyson, please do so no later than Friday, March 6th.
Guidance:
The University of West Georgia will be administering the Accuplacer to students interested in dual enrollment on Thursday, March 5th, 2020 at 8:30 am. ONLY students in 10th and 11th grades are eligible to take this test. 9th grade students interested in dual enrollment still must take the SAT or ACT for admission to UWG. See Ms. Olinger for more information or to register.
The 12 for Life program will be holding interviews on March 13th. If you would like to be considered for this interview date, your application needs to be turned into Dr. Scott no later than March 10th.
Mark your calendars:

Underclassmen Honors Night: Midway Church, April 21, 2020, 6:00 pm
Senior Honors Night: Midway Church, May 19, 2020, 6:00 pm
Seniors:
Scholarship opportunities:
Scholarships are posted to the Scholarship page on the Counseling Office website. Lots of money out there to be claimed! There are even scholarships for Underclassmen.
If you are attending a four- year or two-year college and your parents or guardians are members of Carroll EMC, please stop by the Counseling Center or email Ms. McFadden your name for this scholarship opportunity of possibility qualifying for $500 or $1,000 dollars.