Daily Announcements - Tuesday, September 15th, 2020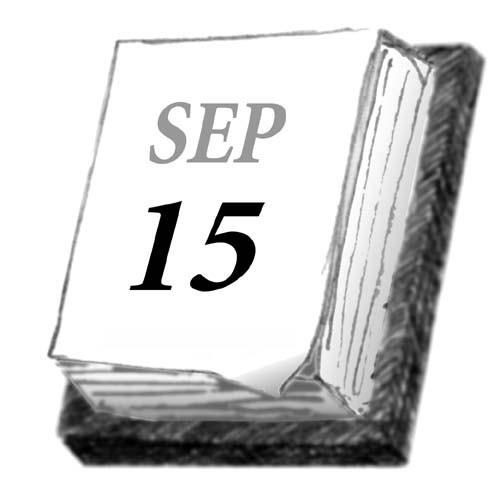 ---
Happening today:
 V Softball @ Lithia Springs 5:55pm
 V Volleyball @ Chapel Hill 5:00pm
 Cross Country @ Sweetwater Creek 4:30pm
Homecoming will be Friday, October 9th! We are right at a month away, and it is time for students to
complete the nomination form for Homecoming Court. If you are interested in representing your grade and VRHS, please complete the online Google Form which is on the VRHS website and Facebook. Parent permission is required for nomination. All nomination forms will need to be completed and submitted by Friday, September 18th at 3:30 pm. At that time, the form will no longer accept responses. The 2020 Homecoming Court Ballot will be announced the week of September 21st. If anyone has questions about the Nomination Forms, please e-mail Mrs. Tyson at elizabeth.tyson@carrollcountyschools.com. There is absolutely NO CAMPAIGNING to be on Homecoming Court. This is the one rule you agree to when you complete the Google Form.
Yearbooks are currently for sale at $70. You can pay with cash, card, or check. If you pay by check,
make it out to Villa Rica High School. See Mrs. Mount in room 102 if you wish to purchase your
yearbook. To order online, click here. Remember, the price goes up throughout the year, so buy yours today!
Quote of the Day:
"Push yourself; because no one else is going to do it for you."