Announcements-Tuesday, October 27th, 2020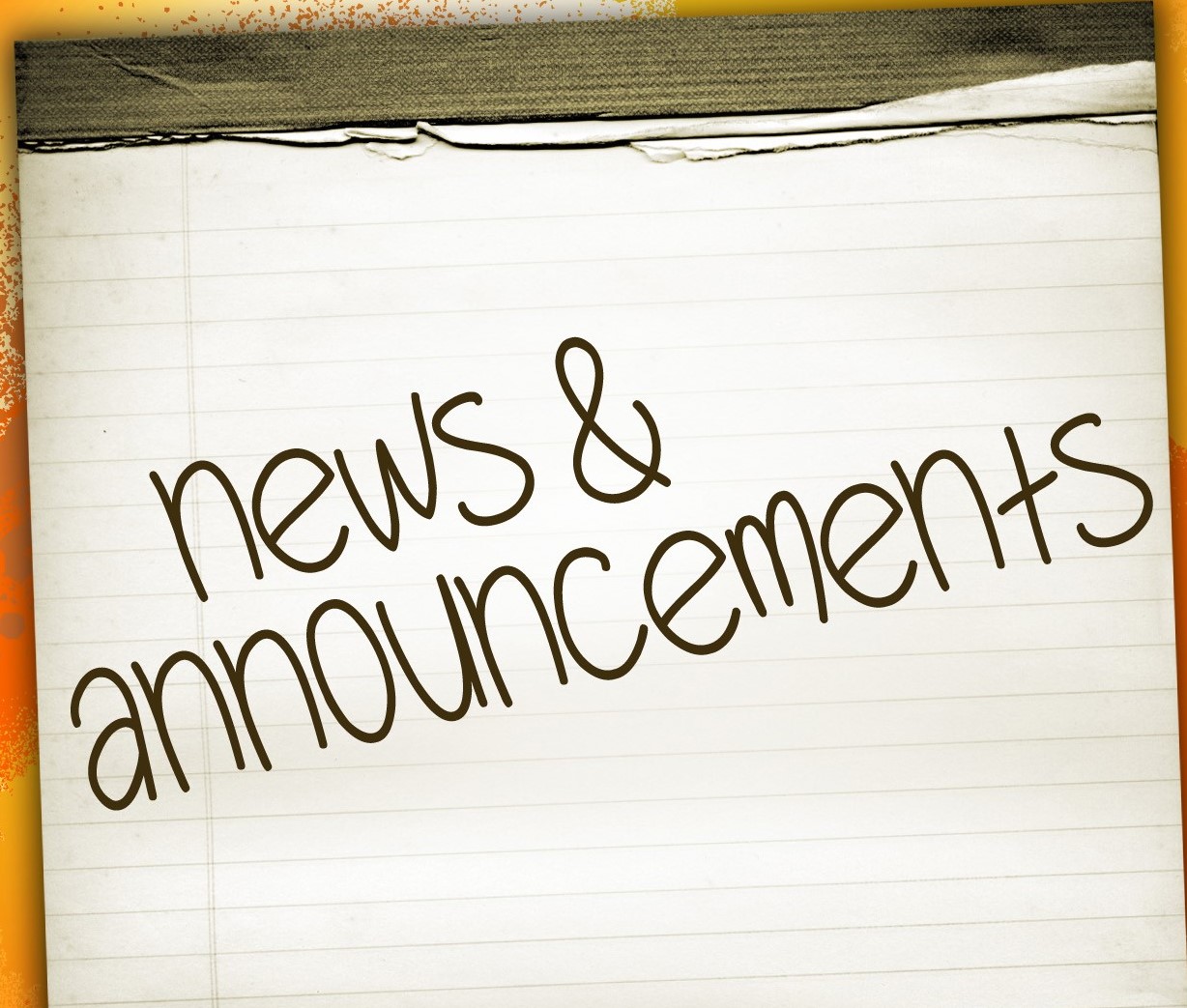 ---
Happening today:
VRHS Band Exhibition @ Central 6PM
Sports:

Last year's Baseball Senior Night will be held on November 13th prior to the start of the football game.
All members of the Fishing Team need to see Mrs. Sidenbender by Wednesday, October 28th in
Room 601. This is very important for some information about the season. Thank you!

Clubs and Fine Arts:

Our VRHS Marching Band will participate in the Carroll County Band Exhibition on Tuesday, October 27 th . Gates open at 5:30pm. Admission is $7.00 (no passes). Tickets must be purchased through the GoFan app.
Seniors:
Be sure to check out the Guidance website page for virtual college visits! You may need to register ahead of time. There are numerous opportunities!
The Financial Aid Presentation is posted on the Guidance website under the Financial Aid tab for you to view at your convenience.

Guidance Office:

The Counseling Center has several upcoming events, please mark your calendars and more
information on these events will follow:
October 28th -Seniors college applications assistance in Media Center 5th period
October 29th - PSAT -10th graders (no cost) and Juniors (cost $20.00) may sign up in the Counseling Center with Mrs. McFadden
What should the Class of 2021, 2022, 2023, and 2024 be doing to get ready for life after high school? Go to the VR Guidance web page. Where is it? It's on the VR home page under the home page banner. Click on the Guidance button and discover information on SAT/ACT, Virtual College Tours, Scholarships, Applying to College, diploma information, and Financial Aid. It's worth your time (and money) to explore the Guidance website.
Testing:
It's now time to order and pay for your AP exams online. AP Students need to check out the APTS website for ordering information or your AP teachers or Ms. McFadden. Your deadline to order is Nov. 3rd.

The ASVAB will be given on November 5, 2020. Students can sign up by scanning the QR Code on the Counseling Department Door or in their teacher's classrooms. Students can email Dr. Scott with any questions they may have. Books to help you prepare for the ASVAB test are available for checkout in the media center.

We will be hosting our Apply to College Day next Tuesday, November 3 during periods 1-5. Students will need to sign up for this event. Check outside of the counseling office as well as on the counseling department website to sign up. You will need to be signed in to your school email address in order to register.

Quote of the Day:
"People who wonder if the glass is half empty or half full are missing the point – the glass is refillable."