Daily Announcements - October 8th, 2020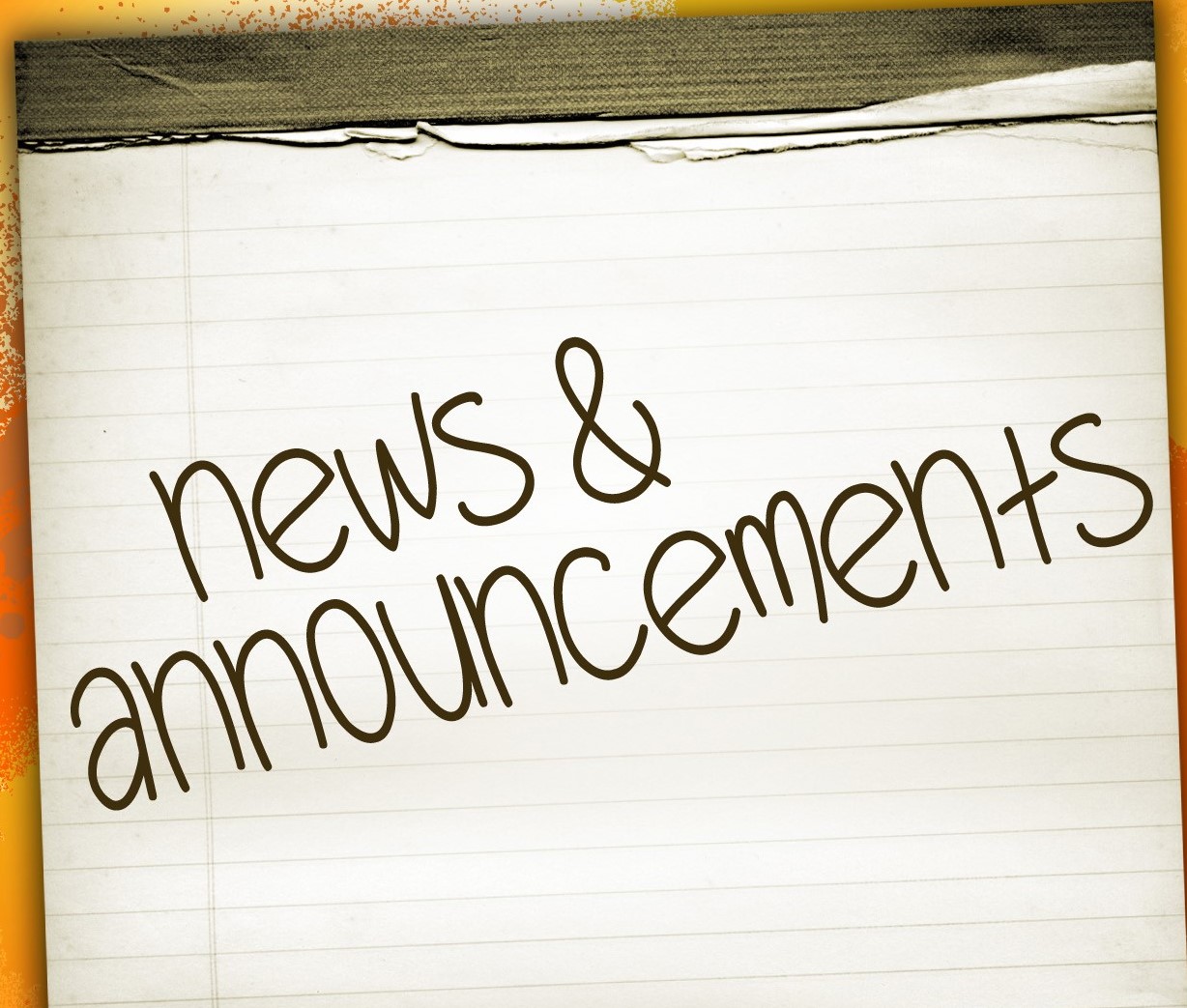 ---
Happening today:
 Throwback or Decade Day
 Community Pep Rally 5pm (Stadium)
 JV FB vs. Central 6:30pm
 VB Region Tournament @ Chapel Hill 5pm
 School Arts Show and Awards 5-7pm (Carrollton Center for the Arts)

Sports:
We have Homecoming Spirit ribbons for purchase! The small ribbons are $1, the large ribbons with the Homecoming Court are $2, or you can purchase both for $3.00. See Mrs. Day or Mrs. Beth Butler to purchase.
Tickets for Friday night's game can be purchased online at gofan.com.

Homecoming:
2020 Homecoming Dress Up Days for Spirit Week (October 5 th -9 th ):
 Monday: Meme Day
 Tuesday: Tropical Tuesday
 Wednesday: Pajama Day
 Thursday: Throwback Thursday (Decades Day)
 Friday: VRHS Spirit Day

Clubs and Fine Arts:
International Skills Diploma Seal (ISDS) Club will have its first meeting on Wednesday, October 28th from 3:45-4:30 in Mrs. Allen's Room (605). The Google Classroom code and Remind code are posted on the ISDS wall outside of Mrs. Allen's room.
Please support the VRHS Band's Coke fundraiser! This is the last week to purchase Coke products. All proceeds are going towards purchasing new marching band uniforms. Please find any band student if you would like to purchase. Order forms are in faculty mailboxes as well. The deadline is his Thursday!

Guidance Office:
The Counseling Center has several upcoming events, please mark your calendars and more information on these events will follow:
 October 21st and 28th -Seniors college applications assistance in Media Center 5th period
 October 20th -YouScience Day- during 5th period school wide event
 October 22nd - Financial Aid Night (Virtual)
 October 29th - PSAT -10th graders (no cost) and Juniors (cost $20.00) may sign up in the Counseling Center with Mrs. McFadden
 October 29th (tentatively) - ASVAB -sign up required
Testing:
AP Students: It's now time to order and pay for your exams online. Please check out the APTS website for ordering information or your AP teachers or Ms. McFadden. Your deadline to order is Nov. 3rd.

Quote of the Day:
"In the 50s, everyone was nicer. Even the bears."